Hello and welcome again to our topic on the results of unpopular decisions. This is a continuation from Part 2 where we had a story of 4 persons living with leprosy. In Part 1 we had my favourise story of Queen Esther.
Today, we are going to go through the story of yet another woman, Ruth and her mother-in-law Naomi, from the book of Ruth in the Holy Bible. 
In the days when the judges ruled, there was a famine in the land. So a man from Bethlehem in Judah, together with his wife and two sons, went to live for a while in the country of Moab. The man's name was Elimelek, his wife's name was Naomi, and the names of his two sons were Mahlon and Kilion. They were Ephrathites from Bethlehem, Judah. And they went to Moab and lived there. Now Elimelek, Naomi's husband, died, and she was left with her two sons. They married Moabite women, one named Orpah and the other Ruth. After they had lived there about ten years, both Mahlon and Kilion also died, and Naomi was left without her two sons and her husband. Ruth 1:1-5
When Naomi's sons died after their father's death, Naomi was left with her daughters-in-law, Orpah and Ruth, who are now single. Naomi advised both of them to go back to their families and find other husbands. 
Orpah left but Ruth remained with Naomi. Ruth's decision to remain is very unpopular amongst the single  and windowed ladies today … Disclaimer: the holy scriptures allows ladies to re-marry so long as their husbands are dead. Ruth's words were: "…May the Lord deal with me, be it ever so severely, if anything but death separates you and me." That was a very tough decision to make.
---
ADVERTISEMENT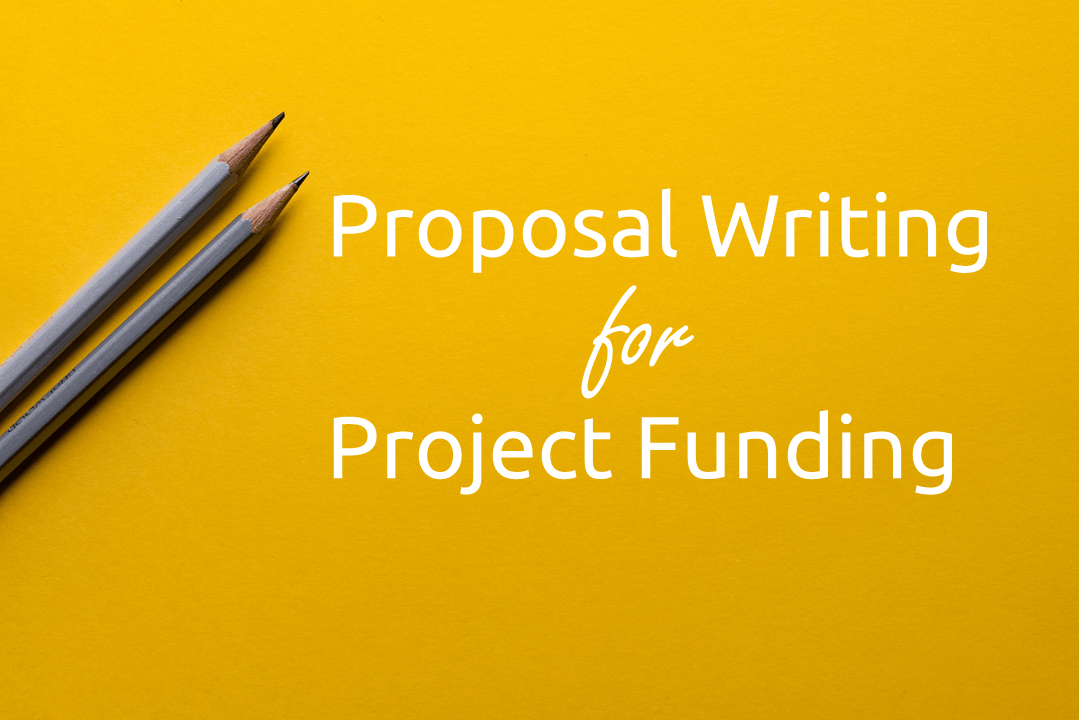 Do you want an expert in writing Proposals for Funding and Resource Mobilization? Reach out to: Mr. Benson Kiragu | benson.m.kiragu@gmail.com | +254721379758  |
---
Ruth chose not to leave her mother-in-law. When they went back to Bethlehem, Ruth requested Naomi if she could go and gather grains (it was harvest time for Barley and wheat) from any harvester who would show her favor. Naomi allowed her and she went to Boaz's field. Ruth found favor with Boaz "because of how she was good and kind to her mother-in-law Naomi". More grains were left deliberately by harvesters for her to collect.
The favor did not stop at harvest time, but Ruth got married to Boaz, one of the most respected and rich men in Bethlehem. She gave birth to a son called Obed who was the father of Jesse the father of King David. It is from this lineage that we got our Lord and Saviour Jesus Christ.
The decision made by one humble girl, Ruth, bore us hope beyond this life through our Lord Jesus Christ. Halleluyah!
Lessons:
You have a choice to kiss goodbye or cling on.
Persistence will always bear good fruits.
Humility, obedience, submission and genuine love were support stones for "the focused Ruth". With these, favour was inevitable. 
When you obey the inner promptings and the guidance of the experienced persons, you will always succeed. Ruth always obeyed Naomi.
Ruth always followed the instructions given by Naomi and by Boaz as well.
Humble yourself; the Lord will lift you up.
Your current situation should never determine your tomorrow. After bereivement, Naomi and Ruth were focused to making their lives better. They humbled themselves and started rebuilding their lives again- You are destined to greater heights. Greater achievement. Obey God and be focused.
The unpopular decision by a single lady (widow), Ruth, brought about the lineage of Jesus Christ.
---
ADVERTISEMENT
Read more and follow this blog.
---